Article originally posted on www.insuranceneighbor.com

(opens in new tab)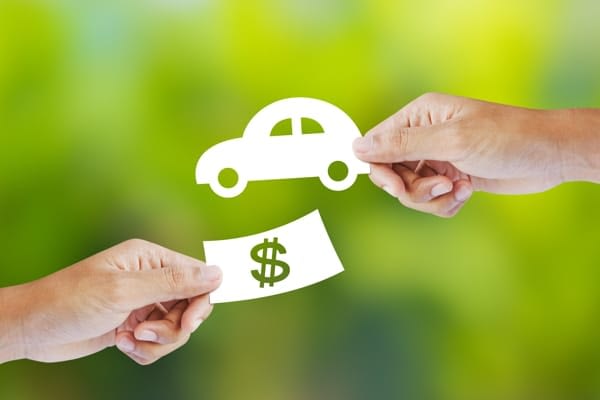 Like food, housing, and medical care, car insurance is a necessity of life in the 21st Century. At a bare minimum, nearly every state in the U.S. has enacted mandatory liability car insurance laws for all drivers. On top of that, a new car is a significant investment that most owners want to protect with comprehensive and collision coverage.
Unfortunately, many people today are leaving money on the table in insuring their automobiles or trucks. You may be paying too much for car insurance when you could be saving hundreds of dollars a year. Our independent agency can shop around with multiple insurance companies to help you find the auto insurance coverage you need at the best available rates.
Factors that Can Lower Your Auto Insurance Premiums
There are a number of ways to save money on car insurance. Any of the following factors could make a difference in your rates:
Your profession could net you lower premiums. Certain professions have lower accident rates than others and are associated with safe drivers. If you are a teacher, a nurse, or an accountant, for example, you may qualify for discounts on your premiums from many insurance companies.
The amount you drive could lower your premium. Drivers who are on the road a lot have a higher risk of being involved in an accident. To qualify for the best premiums, let your agent know how much you drive. If you work from home, you may be eligible for a lower rate.
Age and marital status can affect your rates. Older, married drivers are less expensive to insure because they are generally safer drivers who have fewer accidents. Be sure to tell your agent if you get married. Savings for being married are greatest for younger adults, but people over 30 still save money on car insurance when they marry.
Luxury cars cost more to insure. It stands to reason that premiums are higher on newer, fancier cars that cost more to repair or replace. Insurance companies keep databases on the prices of parts and how much various items cost to repair.
You can lower your premiums with less insurance or a higher deductible: If you are willing to pay more out of pocket with a higher deductible, you can significantly reduce your car insurance premiums. If you have an older car with low book value, you may consider dropping collision and comprehensive coverage.
Benefits of Shopping for Car Insurance with an Independent Agent
If you want to save money on car insurance, it pays to be proactive and look for potential discounts at least once a year. As you grow older and things change in your life, you may become eligible for discounts that weren't available to you previously.
Our independent agency is committed to helping you save money, and we shop around to find the best deals available. We get quotes from multiple carriers, as opposed to a State Farm agent, for example, who is only allowed to sell State Farm auto insurance.
Filed Under: Personal Insurance
|
Tagged With: Auto Insurance, Car Insurance