Article originally posted on www.insuranceneighbor.com

(opens in new tab)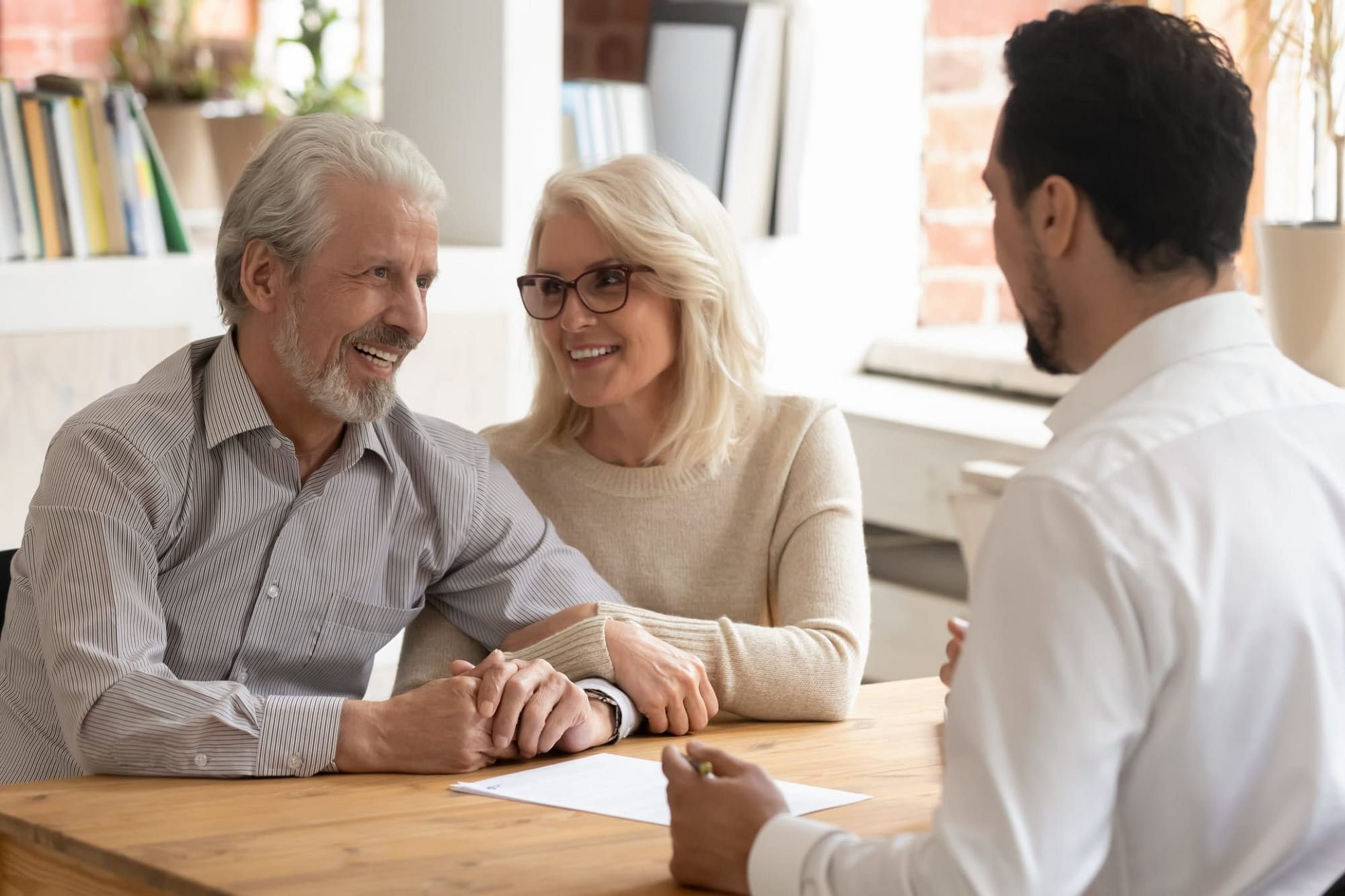 It is smart to "spring clean" your life insurance each year, as the life insurance market changes over time. A new insurance product could allow you to purchase higher levels of coverage at a lower cost. With the help of a qualified insurance agent, you may discover you have been overpaying. A life insurance policy is an ideal way to protect your loved ones from a financial disaster if you suddenly die, but insurance companies vary in the types of coverage they offer, and the cost of monthly premiums. To "spring clean" your life insurance, it is necessary to:
Review Your Current Life Insurance Policies
A better option for a life insurance policy may have become available on the market, with higher levels of coverage at the same monthly premiums, or lower. Don't let your life insurance policy continue without looking at the current insurance products on the market – you could enjoy the savings and better protect the people you love should you pass away suddenly.
Evaluate Changes in Your Life Circumstances
You may have a higher paying job, bought a home, had a baby, or gotten married or divorced. Every life change may require changes to your life insurance policy, including changing or adding beneficiaries, increasing policy limits, or converting your term insurance to a whole life insurance policy.
Raising the Death Benefit
Your life insurance policy will pay your named beneficiaries a death benefit if you pass away. The amount paid may no longer reflect the financial needs of your loved ones. The amount needed may now include the cost of a college education for your children, paying off a mortgage, or providing your loved ones with financial support during probate, which can take years.
Upgrade Your Life Insurance
Many term insurance policies offer policyholders the option to convert to a whole life policy. These policies provide a range of positive benefits. Depending on the policy, your premiums will not increase, and the policy becomes a valuable investment. Over time, it will build a cash value, growing tax-free. As the cash value increases, you can tap into the asset borrowing from the policy at a low-interest rate. Several whole life products are available, each offering different benefits. A term life insurance may offer the option to convert it to whole life. If your term life insurance does not offer this advantage, it may make sense to upgrade to a better term policy.
Review the Policy Term
Your term life insurance policy has a specific number of years of protection for your loved ones. The term is typically between ten and thirty years. You may choose to buy a policy with a longer term, based on the changing needs of your family, such as the costs of a college education for children.
Move from a Renewable Premium to a Level Premium
Some term life insurance policies cover you for a year at a time and are renewable, but the cost of premiums increases year by year. You may choose to switch to a level premium policy to better manage your monthly budget.
Meet with a Life Insurance Agent
The best way to spring clean your life insurance is to get the help of a professional. Much of how an insurance policy works can be found in the small print. One of our local agents can advise you of any new products on the market that may better suit your budget, assist you to change beneficiaries, help you with any questions regarding whole life, or find a policy with a higher death benefit.
Filed Under: Life Insurance
|
Tagged With: Life Insurance, Term Life Insurance, Whole Life Insurance, life