Article originally posted on www.insuranceneighbor.com

(opens in new tab)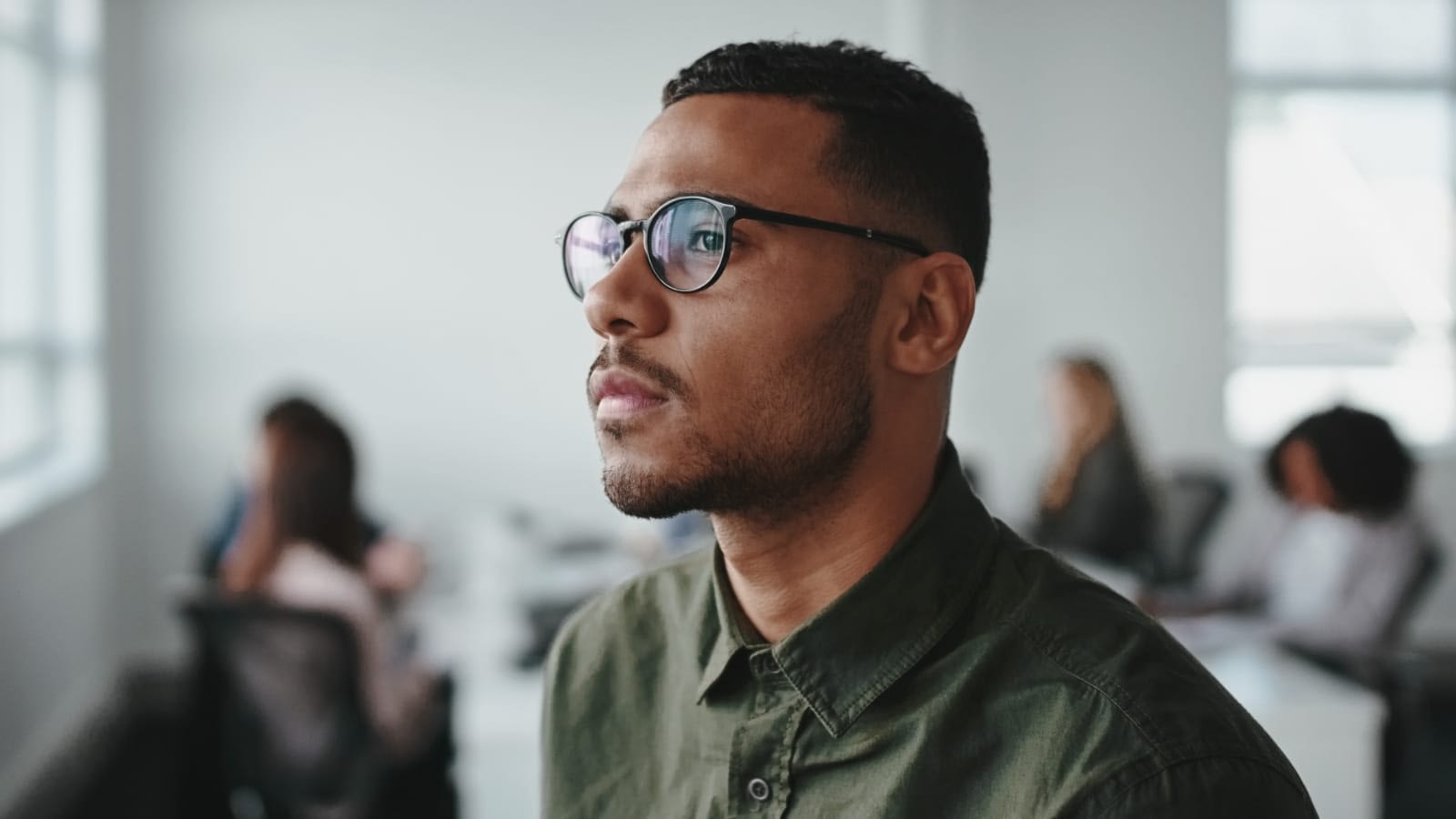 Life insurance is a popular feature of employee benefits packages. Many employers provide basic group life free of charge to their employees. More Americans have workplace plans than individual life insurance plans, as reported in a NerdWallet article.
If your employer offers free or low-cost basic group life, there is no reason not to accept it. Enrollment is automatic in some cases. Although it is a great perk, there are some things you should know about employer-provided life insurance.
It May Not Be Enough Coverage
Coverage amounts are low with group term life insurance, typically ranging from $25,000 to a multiple of the employee's annual salary. Death benefits may not be enough to protect your family if something should happen to you.
You may be able to purchase supplemental life insurance through your work plan. Although coverage is usually guaranteed with basic group life, you may have to complete a health questionnaire to get supplemental life insurance, and the results will be used to determine your eligibility and rates.
The Policy May Not Be Portable
Coverage with employer-provided life insurance is usually tied to the job. If you leave your current employment, you may not be able to take the policy with you. Although you may have the option to convert your group policy to an individual life insurance policy, the cost could increase significantly.
You could buy a policy on the open market, but the cost goes up as you grow older. If you leave your job 10 years from now, lose your group life insurance, and purchase an individual policy to replace it, your premiums will be higher than they would be if you bought life insurance today.
Your Choices Are Limited
Most employer-provided life insurance is a type of term life. This type of life insurance covers you for a specified term, such as 10, 20, or 30 years. You probably won't have the option to buy permanent life insurance through work. Most employers work with only one insurance carrier, which further limits your policy options. If you are interested in purchasing permanent life insurance, such as whole life or universal life, speak with our knowledgeable agent.
Your Spouse May Not Have Sufficient Coverage
Your employer's benefits package may not provide life insurance for your spouse. Even if it does, the coverage amount is likely to be a minimal $100,000. A spouse's death can put a huge strain on family finances, even if the deceased spouse did not work or earned a lower amount.
You May Get More Value For Your Money Elsewhere
If your employer offers free basic life insurance, naturally you will want to take advantage of it. But what about supplemental life insurance available through your work plan? You are paying for this coverage, so it makes sense to shop around.
If you can find an individual policy that suits your needs for a comparable price, or even a little more, it may be your best option because of its portability. Our agent can help you find the right life insurance policy to protect your loved ones.
Filed Under: Life Insurance
|
Tagged With: Term Life Insurance, Whole Life Insurance, Permanent Life Insurance