Article originally posted on www.insuranceneighbor.com

(opens in new tab)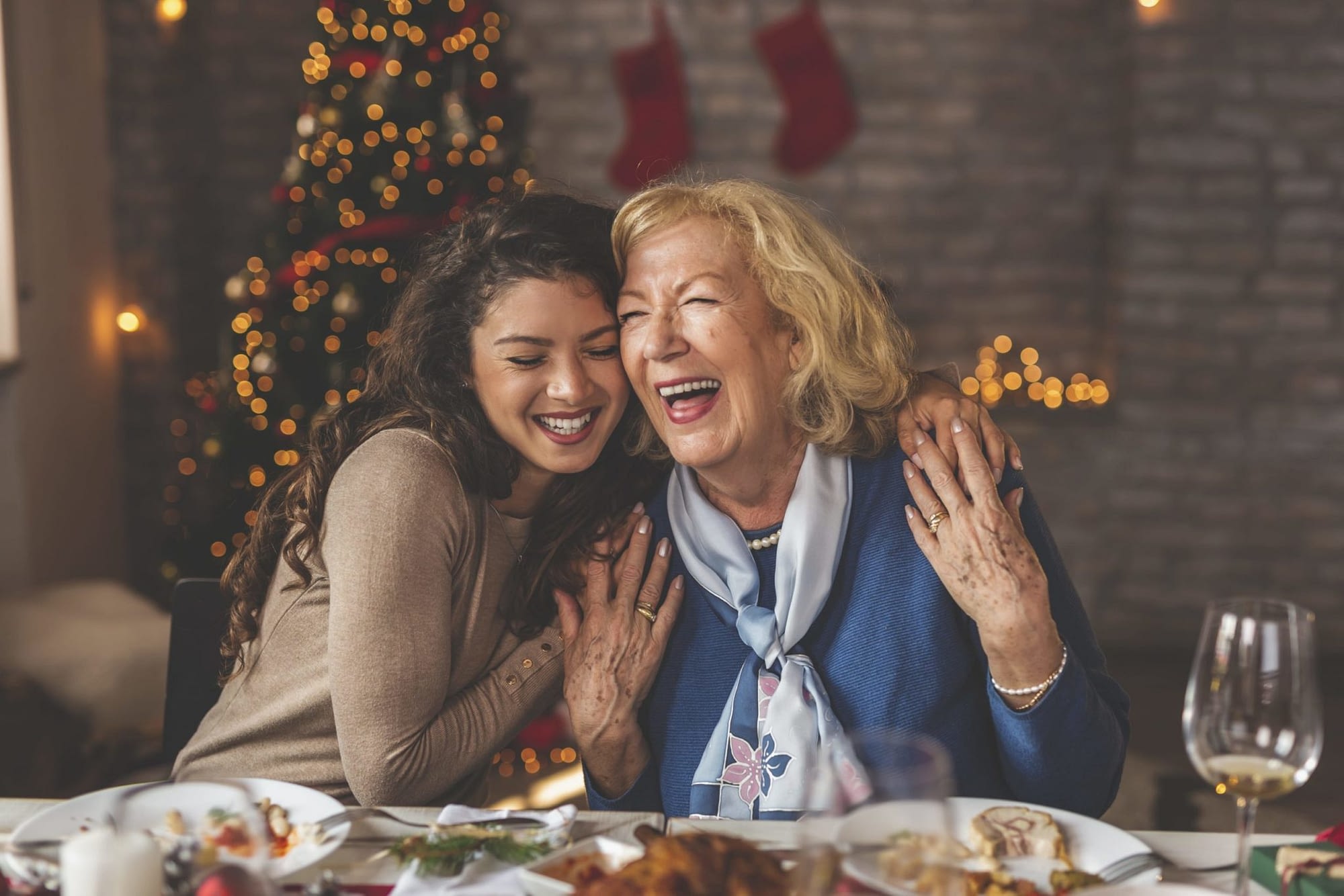 Your legacy – what will it be, and how will you be remembered when you pass? A guaranteed death benefit provides financial support when your loved ones need it most. The policy benefits can be used to buy property, provide for the family, pay for college tuition, trips, or whatever your loved ones choose, but one thing you can count on – the legacy you leave with life insurance will be appreciated as an act of love. The income from a life insurance policy is usually tax-free, liquid, and not subject to a lengthy probate.
These policies are customized to match the needs of the individual. The death benefit paid through life insurance can provide for your loved ones in a manner that the rest of your estate cannot. Life insurance death benefits are generally not taxed and paid rapidly. The rest of your estate may need to go through probate, which can take months or years for larger, more complex estates. Your life insurance death benefit allows your loved ones to continue to be financially secure when you pass away.
A Legacy for Your Favorite Charitable Organization
Giving back to your religious institution or charity can allow your legacy to live on. This process may involve naming a trust as the beneficiary of your policy with instructions to pay a predetermined amount of the benefit to the charity of your choice.
A Scholarship as a Your Legacy
You may want to establish a scholarship for an educational institution you believe in, or your alma mater. These scholarships benefit worthy students who show promise but cannot afford the cost of tuition. A scholarship can be set up in several ways, but typically requires a donation of at least $25,000, which is added to the school's scholarship fund. A life insurance policy is an ideal way to establish a scholarship as a legacy.
Create a Park or Child's Playground as Your Legacy
A life insurance policy can be purchased to benefit your city or town, to establish or rebuild a park or playground. City funds are always in high demand, and the parks and child playgrounds may be in disrepair, or there are simply not enough. Your life insurance policy death benefit can go to a trust that allocates the money needed to create a more aesthetic environment where children can play safely in your city or town.
Your Loved Ones
You don't need to be a wealthy individual to leave a legacy to your loved ones. The earlier in life you purchase life insurance, the lower the premiums. If you are a parent with young children and in good health, putting a life insurance policy in place is a crucial aspect of your financial planning. Should a sudden accident occur, your loved ones will not suffer a financial disaster but will have the wherewithal they need? A portion of the life insurance policy can be used to pay any taxes owing on your estate, so your loved ones are not forced to sell their home or property to cover a final tax bill.
Is it time to put a life insurance policy in place? Our local agents can help you find the ideal legacy life insurance policy to suit your budget and wishes.
Filed Under: Life Insurance
|
Tagged With: Life Insurance