Article originally posted on www.insuranceneighbor.com

(opens in new tab)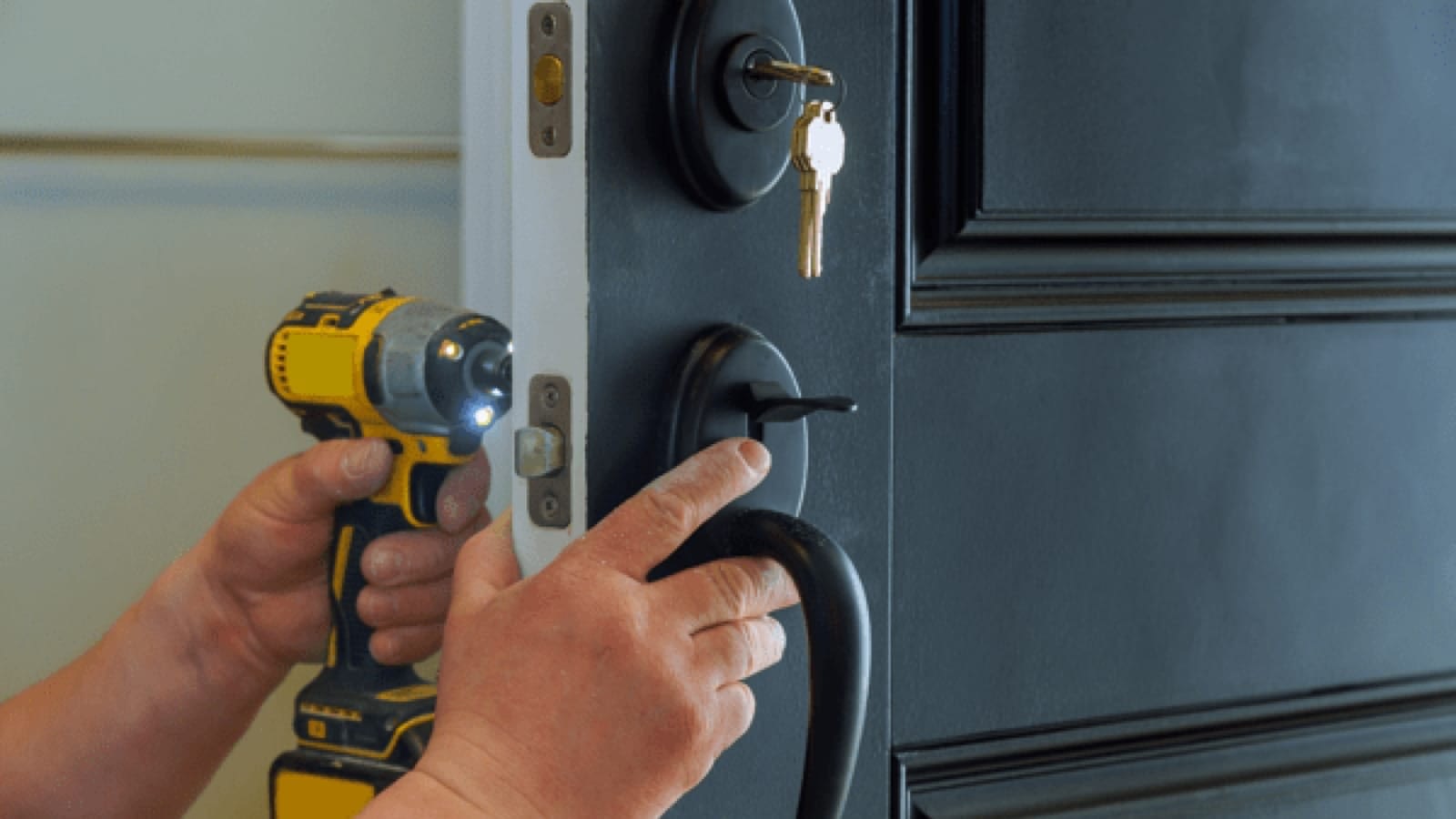 If you own a home, homeowners insurance is an item in your budget that's there to stay. Depending on the size of your home, location, and other factors, your premiums may be significant and could increase over time. However, there are ways to minimize the cost of homeowners insurance. Taking the following steps could help lower your premiums.
Increase Your Deductible
A deductible is the amount you pay out of pocket to cover a loss before the insurance company will start paying on your claim. The higher your deductible amount, the more money you save on premiums. With escalating homeowners insurance costs, it makes sense to accept more of the risk yourself. If you have a low deductible, consider raising it to at least $500 to $1,000. This could save you up to 25% on premiums.
Bundle Your Auto & Homeowners Insurance Policies
Many insurance companies sell both homeowners and auto insurance. If you bundle (buy both policies from the same company) you can often save anywhere from 5 to 15 percent. Compare prices to ensure that the combined, discounted price is lower than buying separately from other companies.
Improve Your Home Security
Risk plays a major role in the cost of homeowners insurance. Most insurers will give you discounts for installing items such as dead-bolt locks, smoke detectors, and burglar alarms. You may qualify for an even larger discount if you install a sophisticated sprinkler-fire-burglar alarm system that goes off at police, fire, or other monitoring stations.
Improve Your Credit Score
Insurers are increasingly using credit scores to price homeowners insurance. Your credit score could have an impact on your rates. To improve your credit rating, pay all your bills on time, keep your credit balances low, and maintain a reasonable number of open credit accounts.
Avoid Commonly Excluded Risks
Insurance companies tend to avoid certain risks associated with homeowners insurance. Examples include owning a swimming pool, a trampoline, or certain breeds of dogs that are considered more likely to bite (Pit Bulls, Rottweilers, Dobermans). Read your policy carefully to find out everything that is excluded from coverage. You may need additional insurance to protect yourself from certain risks.
Buy Only The Homeowners Insurance You Need
You don't need to pay for insurance to protect against risks that are unlikely to occur. For example, you don't need coverage for your jewelry if you don't own any fine jewels. If you live in an area without the risk of earthquakes, tornadoes, and hurricanes, you don't need coverage for those natural disasters. However, you should ensure you have adequate coverage for risks that are real in your area and for your home.
Shop Around For The Best Policy
Look for the best homeowners insurance policy, but don't consider price alone. Shop for the coverage you need at a fair price from a company that will provide high-quality service should you need to file a claim. Our knowledgeable agent can review your policy with you and help you find the homeowners insurance coverage you need from a reputable company at the best available rates.
Filed Under: Personal Insurance
|
Tagged With: Homeowners Insurance