Article originally posted on www.insuranceneighbor.com

(opens in new tab)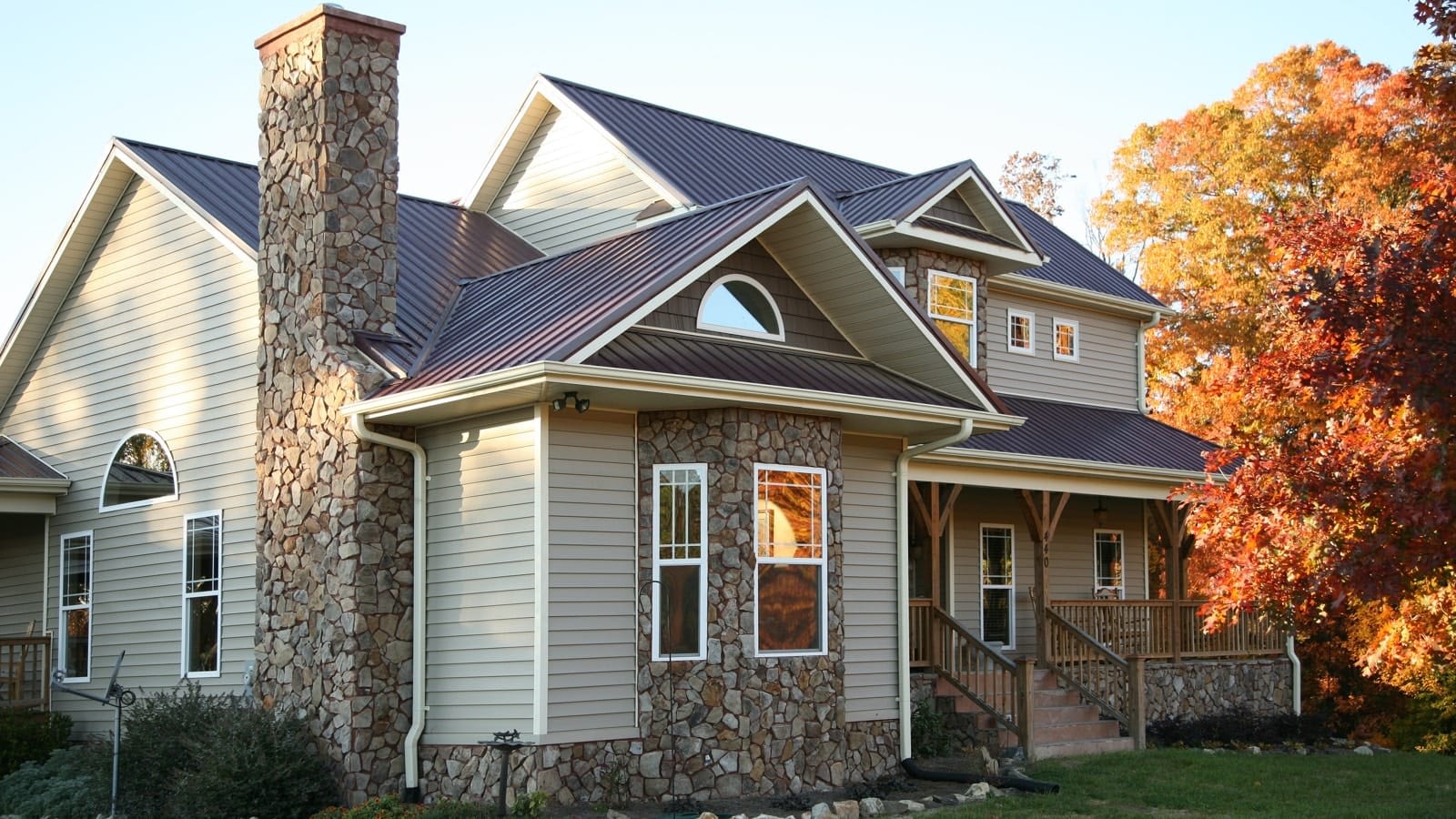 When the thermometer begins to drop and temperatures get cooler, it's time to start thinking about getting ready for autumn. The weather can be unpredictable, and it's best to get a head start on seasonal chores so you are not caught unprepared. The following general "to-do list" can help you prepare your home for fall.
Check for drafts: Reduce your heating bills and stay warmer in the fall and winter months by caulking or sealing any cracks in doors and windows to help prevent drafts.
Put up storm windows: Store removable screens when the weather gets cooler and install storm windows in their place.
Clean your chimney and fireplace: Clear out any wood and ash from the fireplace and have a professional clean and inspect the chimney to help keep smoke, soot, and carbon monoxide out of your home. Make sure the damper closes tightly to help reduce drafts.
Winterize your air conditioning: Unplug and store removable window air conditioning units. If you have central air, cover your outdoor unit to prevent ice and debris from causing damage. With an HVAC system, you will need to switch the thermostat from cooling to heating, change the filter, and clean the air ducts.
Drain your water heater: Now is the time to drain the water from your water heater and clean out any debris that has settled at the bottom of the tank.
Clean gutters: Leaves, debris, and animal nests should be cleared out of your drainpipe and gutters to keep them from clogging. Check for leaks at the same time.
Replace batteries in smoke detectors: Before you start lighting fires to take the chill out of the room, replace the batteries in your smoke and carbon monoxide detectors and test them to ensure they are working properly.
Shut off outdoor faucets: Before the first freeze, drain your garden hoses and disconnect them from outdoor spigots. Shut off the faucets and store your hoses in a dry place.
Inspect trees for damaged limbs: A winter storm can cause tree limbs to break off, damaging nearby structures. Prune your trees to remove any damaged limbs that may be susceptible to breakage or are too close to power lines or structures such as a balcony or roof.
Store outdoor furniture: The end of summer is the time to clean and store your lawn furniture. Keep outdoor furniture in a dry place over the winter months.
Inspect the roof: If you can do so safely, check the roof and look for loose, damaged, or missing shingles. If you have a flat roof, remove leaves and debris that have accumulated over the summer months.
Make Sure You Have The Right Homeowners Insurance
Homeowners insurance is designed to help protect your investment in your home in worst case scenarios. Commonly covered perils include fire, wind, theft, and certain types of water damage. Our knowledgeable agent can help you get homeowners coverage you need at the best available rates.
Filed Under: Personal Insurance
|
Tagged With: Homeowners Insurance