Article originally posted on www.insuranceneighbor.com

(opens in new tab)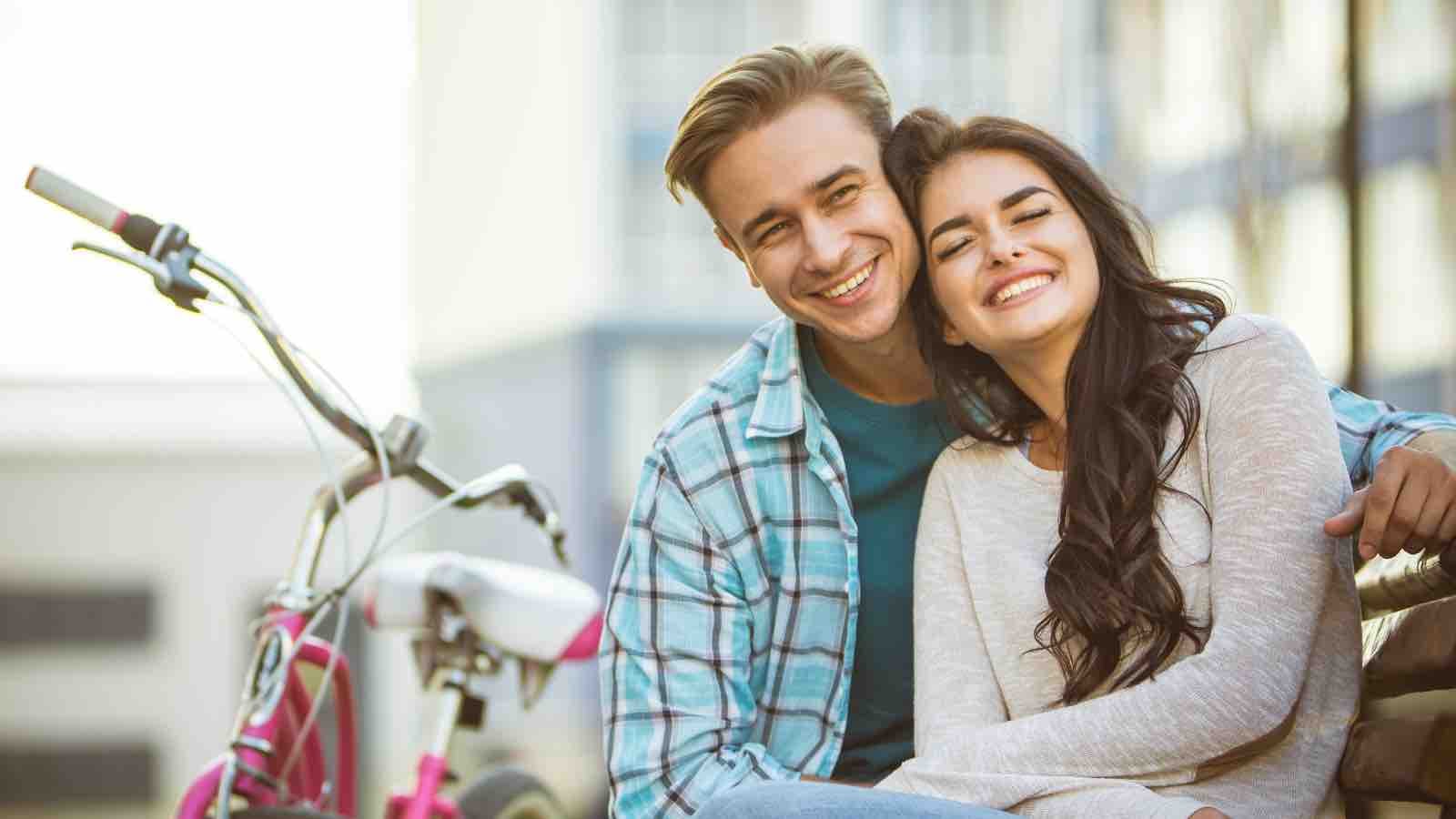 If you're young and healthy, you may think it's too early to buy life insurance. The truth is, buying life insurance young can save you money – lots of it. Purchasing a life insurance policy in your 20s or 30s is a smart move, even if you don't believe you need it yet.
Younger Equals Cheaper When It Comes To Life Insurance
Buying life insurance while you are still young can save you thousands of dollars. Although life insurance companies consider hundreds of factors in determining premiums, age is among the most critical. When you apply for insurance, providers are focused on the risk of having to pay out for a claim at some point in the future. In the matter of life insurance, that risk is the death of the policyholder. The younger you are at the time of your application, the less risk to the company, and the lower your premiums are likely to be.
Term Vs. Whole Life Insurance
How Term Life Insurance Works
Term life insurance policies are issued for limited time periods, such as 20 or 30 years. They guarantee payment of a stated death benefit if death occurs during the specified term. Premiums are based on the age, health, and life expectancy of the insured, as determined by the insurer. Because this type of policy provides a death benefit only, and only for a restricted period of time, it is usually the least costly available life insurance, particularly for people under 50.
How Whole Life Insurance Works
Whole life insurance, on the other hand, provides life insurance protection for life, as long as you continue to pay your premiums. It also provides a fixed annual premium and incorporates a cash value element you don't get with term life insurance. When you buy a whole life insurance policy, the insurance company deposits your premium (less insurance costs and expenses) into a cash-value account. This provides you with an accumulation of tax-deferred cash value that you can use when you need it. Whole life insurance tends to be more expensive than term life insurance, but the younger you are when you buy it, the less costly it is likely to be.
Benefits Of Buying Life Insurance When You're Young
If you are 20 something, you may be single and childless, but that may not last forever. If you decide to marry and have children in your 30s, the value of having life insurance is likely to become clearer. However, by that time, your premiums may be higher than they would be if you had bought life insurance in your 20s.
If you have private student loans, maybe co-signed for by your parents, life insurance can be used to pay off those debts should anything happen to you. It can also help cover funeral or burial costs, as well as any other final expenses.
If you are young and healthy and considering life insurance to save money in the future, our friendly agent can help. We can review your options with you and help you purchase a life insurance policy at the best available rates.
Filed Under: Life Insurance
|
Tagged With: Life Insurance