Article originally posted on www.insuranceneighbor.com

(opens in new tab)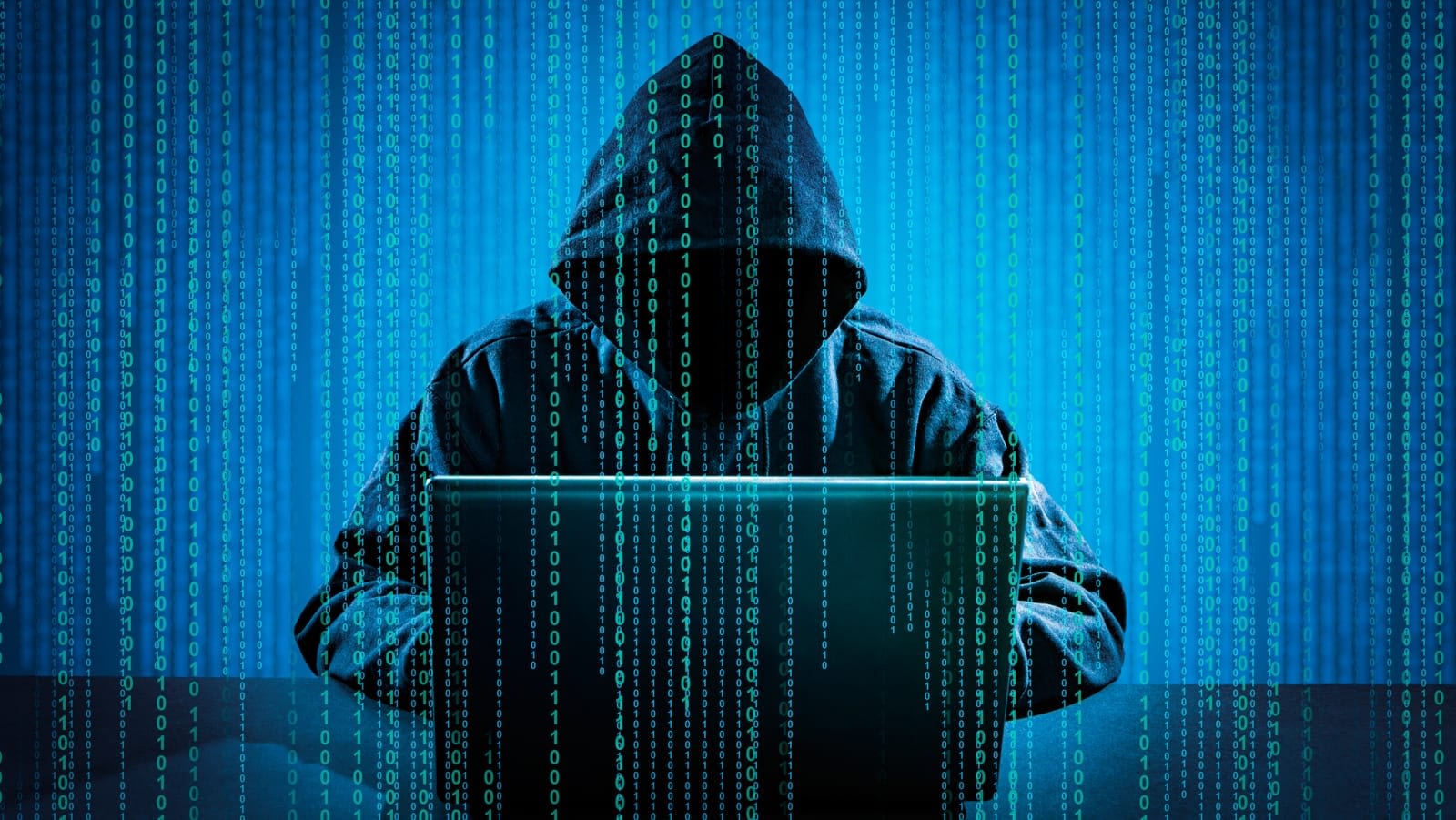 If you have a small business, you may wonder if your operations are large enough to warrant purchasing cyber liability insurance. In fact, a large percentage of small businesses are victims of cyber attacks or data breaches every year. Cyber liability insurance is becoming increasingly essential protection in the world of business today.
Why You Need Cyber Liability Insurance
As stated in a Small Business Trends article regarding cybersecurity:
43% of cyber attacks target small businesses.
The security of customer data is a significant concern for many small businesses.
60% of small companies go out of business within six months after a cyber attack.
Companies spend an average of nearly $880,000 in the aftermath of a cyber attack or data breach due to damage or theft of IT assets.
Disruption of normal business operations due to a data breach or cyber-attack costs an average of more than $955,000.
If your business falls victim to a data breach or cyber attack, cyber liability insurance can help it survive. Your general liability insurance is not likely to protect you from this type of loss. Many general liability policies specify that they will cover damage to a third party's tangible property. Electronic data is excluded from this category.
What Makes Data Breaches So Costly?
The National Cyber Security Alliance reports that the global average cost of a data breach is $3.62 million. In many cases, the cost is sufficient to take a business down entirely. One data breach can mean hundreds of thousands of dollars for:
Legal fees
Investigating the incident
Notifying clients of the breach
Client identity recovery
Downtime for your business
What Does Cyber Insurance Cover?
Cyber insurance policies, as they were originally developed in 2000, covered business interruption and potential liability in the case of one business transferring a virus to another. Now, the coverage is much broader. Most cyber insurance coverage today includes multiple elements.
First-Party Coverage
First-party coverages help protect your company from direct losses resulting from cybercrime, including:
Loss of or damage to electronic data
Loss of income and extra expenses
Cyber extortion losses
Notification costs
Damage to your company's reputation
Third-Party Cyber Liability Insurance Coverage
Cyber liability insurance provides coverage for damages or settlements resulting from covered claims made by third parties against your company and the cost of defending against such claims. This coverage may include:
Network security liability: Protects your company against lawsuits resulting from a data breach.
Network privacy liability: Provides protection from lawsuits based on allegations that you failed to properly protect sensitive data.
Electronic media liability: Covers lawsuits against your company for libel, slander, defamation, invasion of privacy, copyright infringement, or domain name infringement resulting from your publication of electronic data on the internet.
Errors and omissions liability: Included in some cyber liability insurance policies, this coverage provides protection for errors and omissions arising out of professional services offered by the insured.
To ensure your company has the protection it needs against cybercrime and data breaches, your best course of action is to speak with a knowledgeable agent as soon as possible. Our agent can work with you to determine your company's level of risk and find the best quote on the cyber liability insurance you need.
Filed Under: Business Insurance
|
Tagged With: Cyber Liability Insurance