Article originally posted on www.insuranceneighbor.com

(opens in new tab)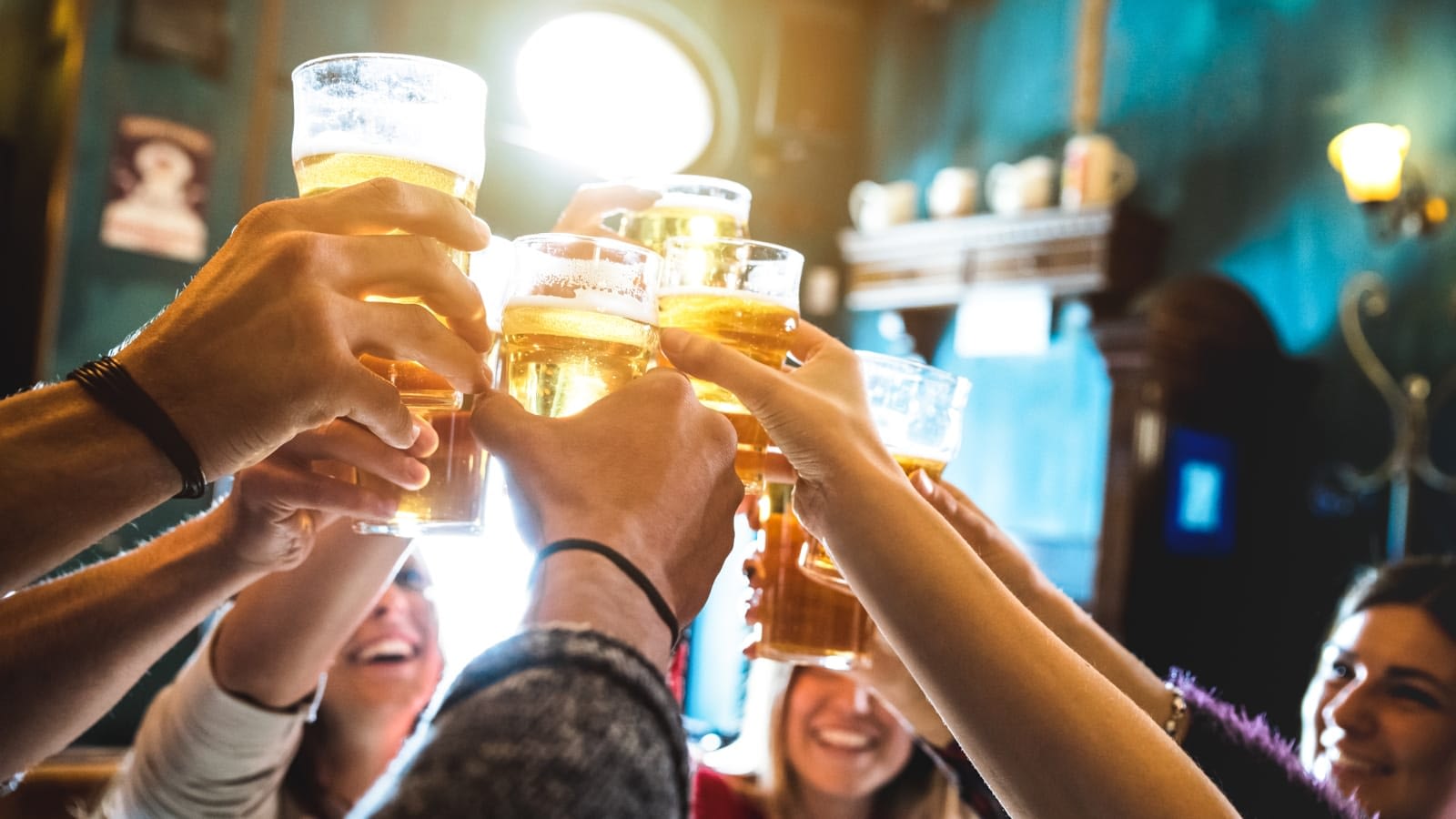 Both the popularity and number of craft breweries, vineyards, wineries, and distilleries are on the rise in the U.S. However, these types of businesses can have complicated insurance needs. Any establishment that has a tasting room or serves alcohol needs liquor liability insurance, but that is only the beginning of the coverage you may need. Our knowledgeable agent can help ensure you have the right insurance at the best available rates.
What Does Liquor Liability Insurance Cover?
Liquor liability insurance can be tailored to suit your business needs. Standard coverage under this type of policy includes:
Third-party bodily injury: If someone becomes intoxicated at your business and injures another person, this coverage can help pay for immediate medical expenses or legal expenses in the event the injured person sues your business.
Third-party property damage: Liquor liability insurance can cover the cost of replacing or repairing property damaged by an individual who became intoxicated at your establishment.
Legal costs: If a lawsuit is filed against your business as a result of an incident involving an intoxicated patron, your liquor liability insurance can help cover attorneys fees, court costs, and settlements.
Insurance Protection For Breweries, Vineyards, & Distilleries
If you are the owner of a brewery, vineyard, or distillery, your exposure to risk can be wide ranging. Your brewery insurance, vineyard insurance, or distillery insurance package can be custom-tailored to suit your business needs, and may include any or all of the following types of coverage:
Business income
Contract cancellation
Key employee replacement
Processing water
Food contamination
Product recall
Tank collapse or leakage
Liquor liability
Your commercial property insurance can be designed to provide increased or expanded coverage, which may include:
A restaurant property endorsement (for operations that include a restaurant)
Product contamination or adulteration endorsement (protects you against accidental contamination of your beverage product while it is being processed)
Equipment breakdown coverage (extends your property insurance to cover loss to real and business personal property caused by a sudden breakdown of machinery or equipment used in your business)
Protection against loss from crime (including employee theft, computer fraud, funds transfer fraud, forgery and alteration, theft of money and securities, and losses from accepting money orders and counterfeit money in good faith)
Liquor tax bonds, state and federal (enables you to meet requirements to ensure payment of taxes due to governmental entities as an establishment that sells alcoholic beverages)
Winery & Vineyard Insurance
Vineyard and winery owners face unique risks, including property exposure to extreme weather, wine spoilage and leakage, chemical drifts, and liability claims. If your business is a vineyard, you will need a standard business insurance package that includes:
Commercial property insurance that covers your buildings, structures, barrels, equipment, tools, and wine products.
Liability insurance that includes basic and comprehensive liability coverage for bodily injury and property damage, personal injury and advertising injury, product liability, fire legal liability, liquor liability, personal liability (for sole proprietors), and chemical drift liability.
A variety of optional coverages are also available to vineyard owners. These options include coverage for:
Wine stored off premises or stored for others
Special events
Business income and extra expense
Equipment breakdown
Fine arts
Computer/electronic data processing equipment
Filed Under: Business Insurance
|
Tagged With: Liquor Liability Insurance