Article originally posted on www.insuranceneighbor.com

(opens in new tab)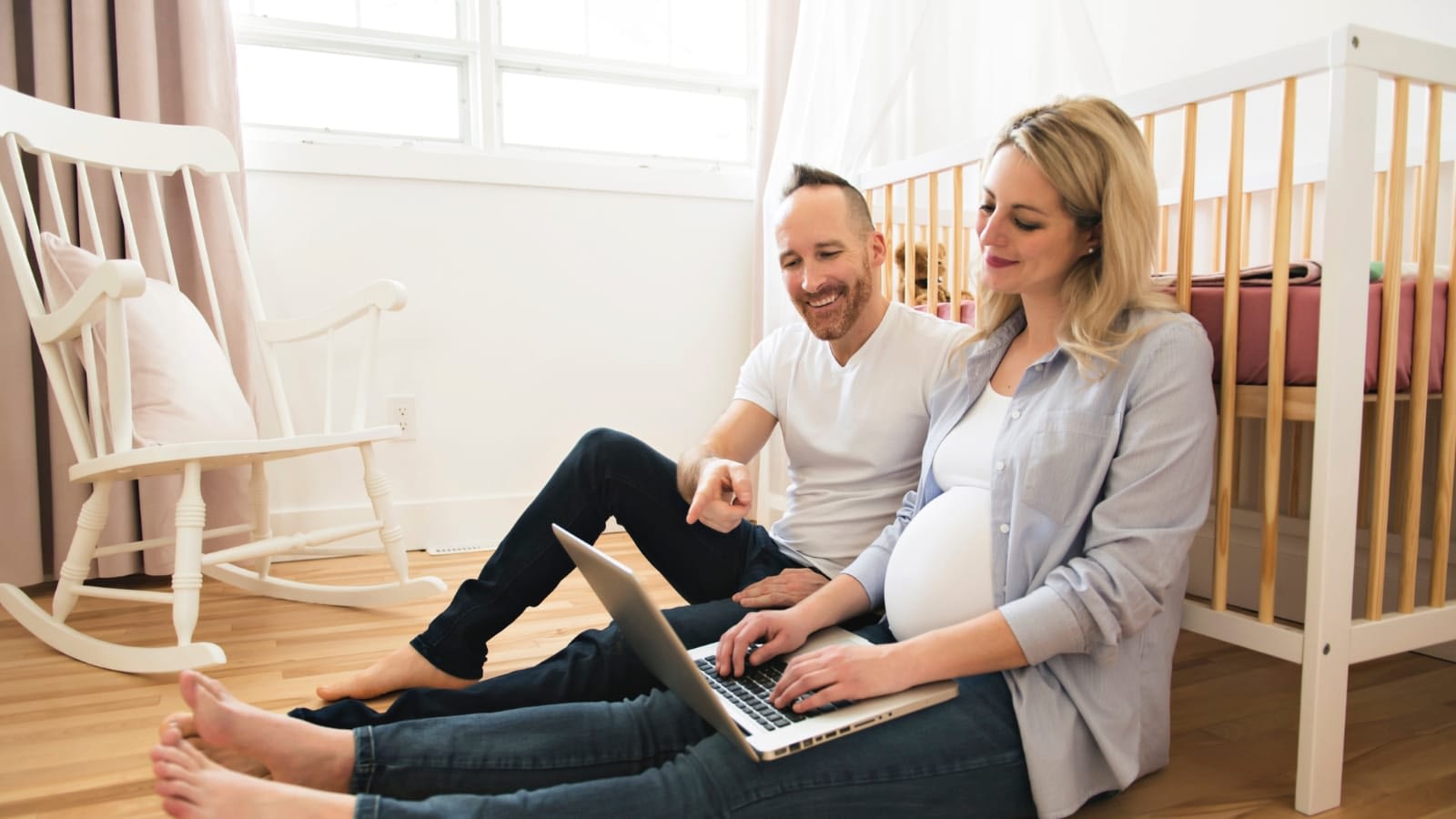 When you have children, it is more important than ever to have life insurance. You want to provide for them in case something should happen to you. Death benefits from a life insurance policy could cover the mortgage payments, pay for your child's college education, and help support your family.
What Are the Different Types of Life Insurance?
The two main types of life insurance are permanent life and term life.
Permanent Life Insurance
A permanent life policy lasts for your lifetime and pays out after your death, whenever it occurs. There are different types of permanent life insurance, including whole life, universal life, indexed universal life, and variable universal life.
Term Life Insurance
A term life policy is temporary. It is designed to cover you for a specific period of time, such as 10 years, 20 years, or 30 years. This is the least expensive type of life insurance. You can purchase more coverage for a lower price with term life.
What Type of Life Insurance Is Best if You Are Starting a Family?
Term life insurance is usually a good option for new parents. It is affordable, which makes it possible to buy enough coverage to protect your family. Make sure the term you buy is long enough to cover the years when you are raising a family, paying a mortgage, and saving for retirement.
Do Both Parents Need Life Insurance?
If both parents work, they both need life insurance to replace income in the case of death. Even if one parent is the breadwinner and the other stays at home with the children, it is best to have life insurance for both. A stay-at-home parent who is not earning income is still providing valuable services. If that parent should die, the surviving parent would have to pay to replace those services.
Should You Buy Life Insurance For Your Children?
Children have no one depending on them financially, so why would they need life insurance? Child life insurance is usually purchased by parents or grandparents for the child for one or both of two reasons: 1) to guarantee the child's future insurability; or 2) to serve as an investment vehicle for the child.
Child life insurance is sold as a permanent, whole life policy, typically with lower coverage amounts (under $50,000) and locked-in premiums. These policies usually include a guaranteed purchase option that allows the child to purchase a certain amount of coverage in the future at a locked-in health classification, with no medical exam.
Whole life insurance builds cash value. A portion of the premiums paid grows the account over time. You have the option to maintain ownership of the policy or to let the child take ownership at a certain age. You can borrow against the cash value of the policy or withdraw money from it. When your child becomes an adult, he or she can cash out – surrender the policy and receive the funds.
If you are starting a family and need more information about life insurance, our friendly agent can help.
Filed Under: Life Insurance
|
Tagged With: Term Life Insurance, Whole Life Insurance, Permanent Life Insurance