Article originally posted on www.insuranceneighbor.com

(opens in new tab)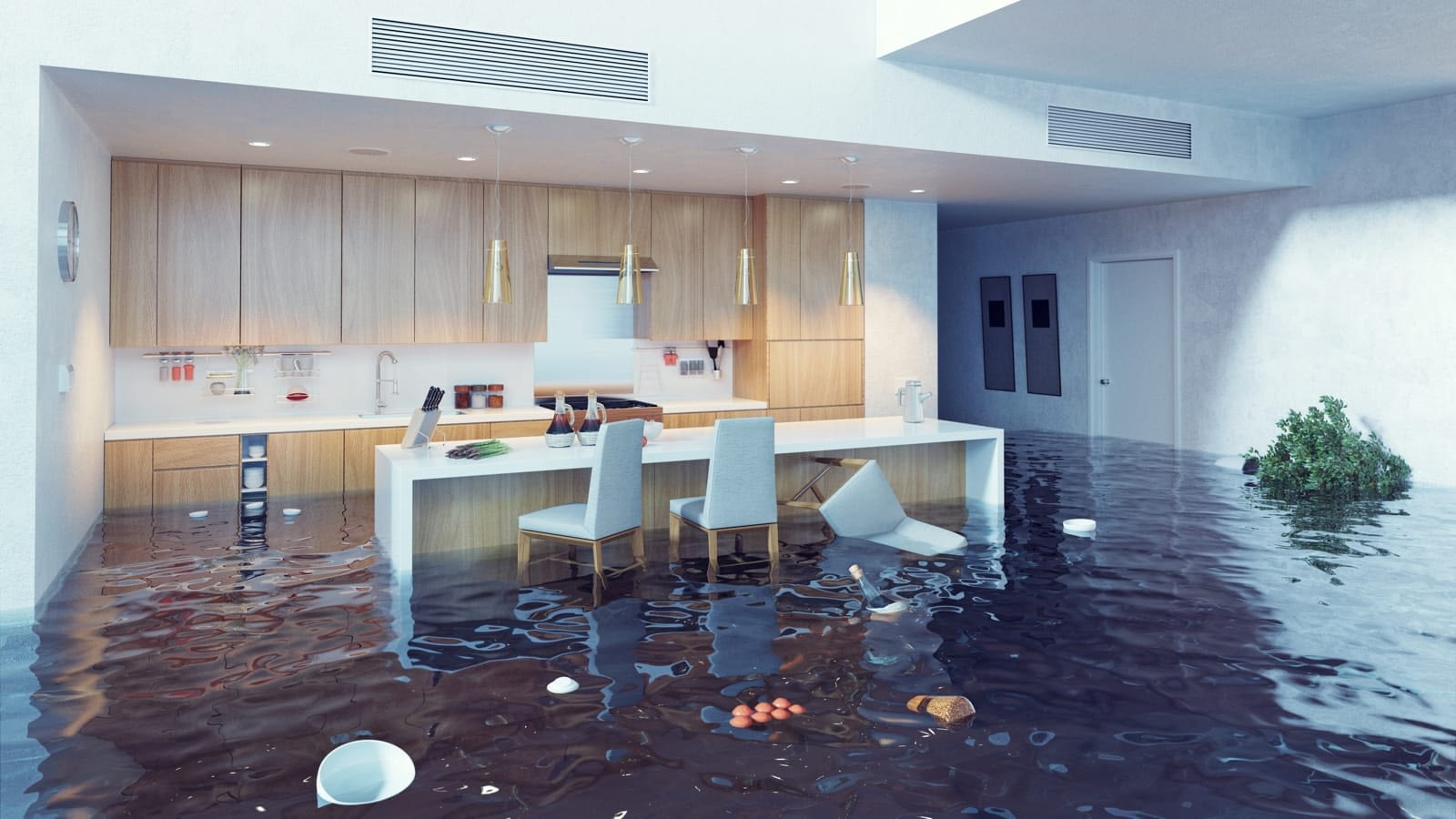 A number of disasters are covered under the typical homeowners insurance policy, but not everything. If you live in a flood zone or an area prone to earthquakes, you will need to purchase separate flood insurance or earthquake insurance. Our experienced agents can help ensure you have the coverage you need at the best available rates.
What Disasters Are Covered By Homeowners Insurance?
Although individual policies may vary, standard homeowners insurance covers a range of potential hazards and disasters, including:
Fire and lightning
Windstorms and hail
Smoke damage
Explosions
Vandalism or malicious mischief
Damage caused by aircraft or vehicles
Volcanic eruptions
Theft
Homeowners insurance does not cover flood damage, earthquakes, sewer backups, or maintenance damage.
How Does Flood Insurance Work?
Most flood insurance is administered under the Federal Emergency Management Agency (FEMA). Homeowners and renters can purchase flood insurance policies through insurers under contract with FEMA. This insurance is available where local governments have adopted adequate flood plain management regulations under the National Flood Insurance Program (NFIP). It covers direct physical loss from floods and from flood-related erosion caused by currents or waves of water in excess of anticipated cyclical levels accompanied by flash floods, severe storms, abnormal tide surges, or a similar situations resulting in flooding.
Who Needs Earthquake Insurance?
Homeowners and renters insurance policies will not cover earthquake damage, although they will typically cover losses from a fire following a quake, including additional living expenses during repairs if the fire makes your home unlivable. Vehicles are covered for earthquake damage under comprehensive auto insurance. You may need earthquake insurance if you live near a fault line or in an area of the country experiencing seismic activity as a result of drilling.
Factors Affecting Flood Insurance Rates
A number of factors can affect flood insurance premiums for NFIP coverage. They include:
Amount of coverage purchased
Deductible
Location
Age, occupancy, and type of building
Elevation of the lowest floor relative to the elevation of the 1% annual chance flood
Factors Affecting Earthquake Insurance Rates
If you are considering purchasing a home in an area that is prone to earthquakes, be sure to factor in the cost of earthquake insurance to determine the true cost of the property. Earthquake insurance rates can vary significantly, from fairly inexpensive in low risk areas to higher costs in areas near fault lines and more prone to earthquakes. Deductibles are usually five to 15 percent of the policy limit, which is higher than standard homeowners insurance deductibles. Typically:
Older buildings cost more to insure than newer buildings.
Rates are lower for wood frame structures than for brick buildings, as wood can withstand quake stresses better.
Regions are graded on a scale of one to five for likelihood of earthquakes, which may be reflected in rates offered in a particular area.
Earthquake insurance is calculated on a per $1,000 basis, or a specified amount per $1,000 in coverage. The specified amount can vary significantly, depending on the region and other factors.
Filed Under: Personal Insurance
|
Tagged With: Homeowners Insurance, Flood Insurance, Earthquake Insurance